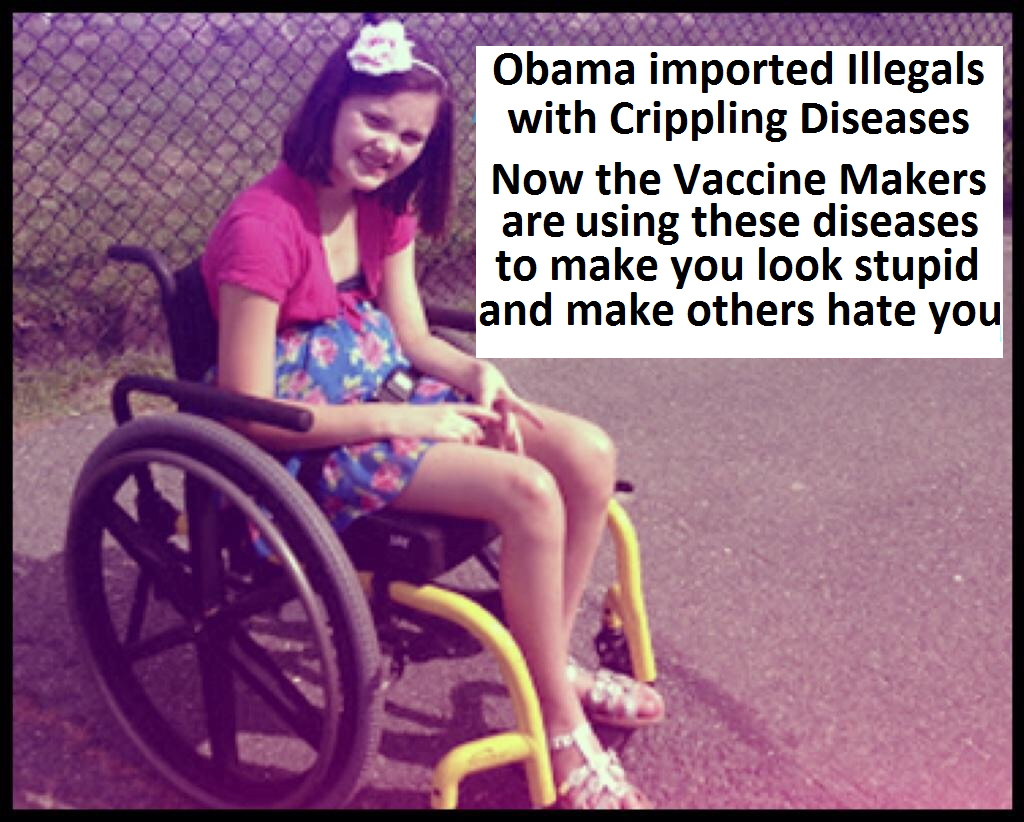 How conservatives used to take their best shot.
Liberals need to worry about reform conservatives.
"They are challenging Democratic domination of issues like wage stagnation, the power of the 1 percent and the diminished opportunities a majority of Americans face. The Republican appropriation of leftist populist rhetoric (and even policies) poses a significant threat to liberal prospects in 2016. They plan to bring the fight to the Democrats on their own turf."
The New York Times